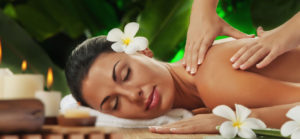 Sit in an office all day? Stressed out by all the demands of your corporate job?
Dealing with back neck and shoulder pain?
You're not alone….It's estimated that 40 percent of people with back pain have spent long hours at their computer each day.
Back, neck, and shoulder pain is the natural result of prolonged sitting at work behind a computer as well as bad posture. This can cause headaches and excessive tension in the neck, shoulders, arms, forearms, wrists, back, hips, thighs and legs. The result is increased fatigue to the muscles and ligaments supporting the lower back and this can eventually lead to tissue injury and spinal joint dysfunction.
I specialize in back, neck and shoulder relief with an added bonus of relaxation.
Location and Hours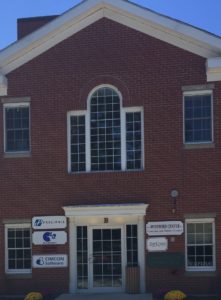 The Westford Common Building
234 Littleton Road, Bld B, Suite 1D,
Westford, MA 01886
Sunday and Monday  6:00 – 9:00 PM
To book appointments call 978-501-4319
click here for rates and specials