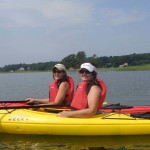 You don't have to spend hours in the gym to get in shape!
Honestly, just one step is all it takes. One turns into two, which turns into 20. Not everyone is at the same fitness level. When I first started getting myself back in shape it was not pretty, I could not believe how much strength I'd lost. The key for me was to just move and slowly I got stronger. I have gone back and forth with my physical fitness over the years. Ugh, complacency is so not my friend. A couple of times I "tried" to jumped right back in where I left off, and trust me, it was not fun. I was sore as a MoFo for days and completely discouraged. These were the times I just gave up. However, the times where I actually accepted my current physical condition and started there, were the times I was the most successful. I realistically had to start with just 10 minutes a day and grew from there. I started walking, then added stretching, yoga and then strength training.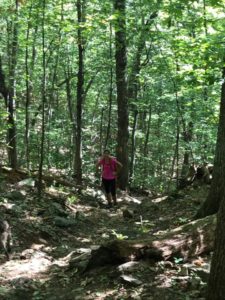 To be completely honest… I've recently found myself there again. I need to get back to basics. I've been told if you never leave the basics, you never have to get back to them – I love that. The one thing I have done consistently is hit the floor right out of bed and stretch every morning. I just joined a gym even though I have a full gym in my house, because I've lacked the motivation to go in there. I have a friend that I can go to my new gym with Tuesday and Thursdays and will be getting myself out the door at 5 a.m. to meet her. The buddy system is huge when it comes to motivation. I have a plan and will be taking it slow. I do still walk my dog when weather permits. I still do floor work in my room, but the other thing I've done is signed up for a MuckFest, which is my current reason to get myself in better physical condition. 

Fitness is progressive, it does not happen overnight. We all have to start somewhere and get to decide where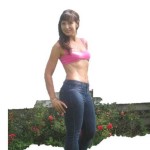 that is. Knowing your "why" is where you will find your motivation and has served me well in the past. Maybe you just want to get strong and healthy enough to play with your children or grandchildren, maybe you want to be fit enough to hike or kayak, maybe you want to be a fitness model or maybe you just want to look fabulous at 50 (wink). It's all up to you. Find something you enjoy and stick with it!